2019 BMW 8 series Convertible
Last Updated: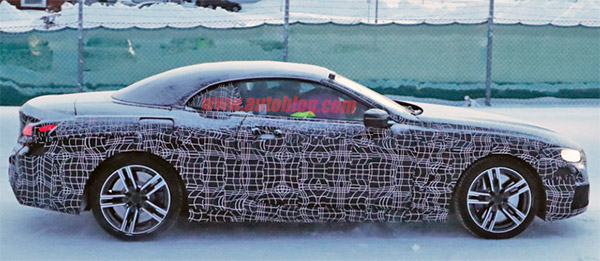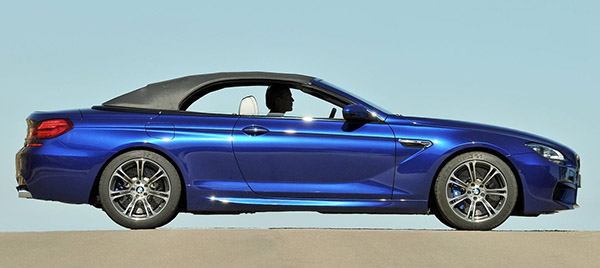 New spy shots of the all new 2019 8 series convertible are out (HERE)
And you can see how close it is to the outgoing 6 series convertible it will be replacing.
It looks about the same size. With very similar proportions.
Side windows seem a bit narrower, so visibility will be worse.
As we all know, this will basically be a new 6 series convertible with an even higher price tag.
I am afraid this won't look as good as last year's concept…