2019 Fiat 500X
Last Updated: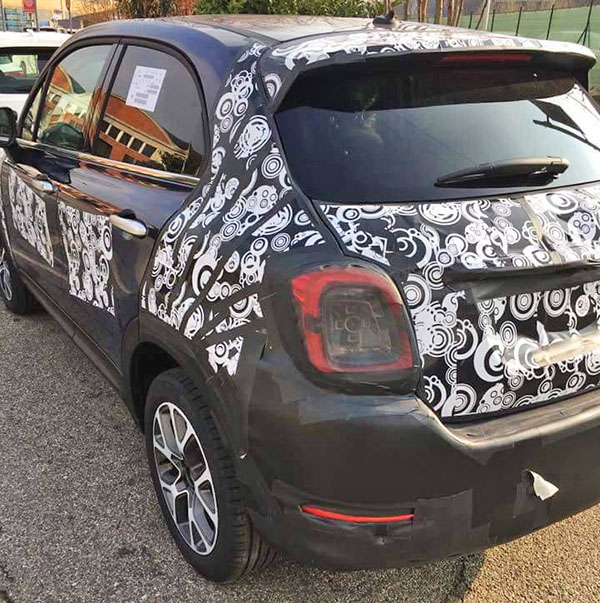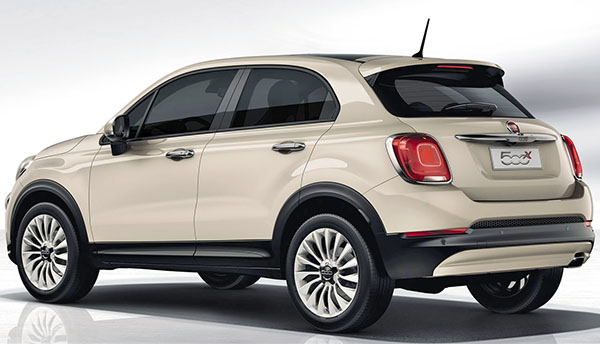 The beige car is the current model, so you can see there won't be many changes for the new year.
Mostly the lights. At least on this rear view.
Expect new bumpers and lights up front. And a larger screen inside.
Just like it's Jeep Renegade cousin.
Fiat updated the lights of the "regular" small 500 hatchback a couple of years ago. And the change never made it to the US. Not sure why, since we cot the new dash that was introduced in Europe at the same time.
So I am not sure the new lights pictured here will make it for the US model.
But really, who knows…..