2019 Hyundai Santa Fe Teaser
Last Updated: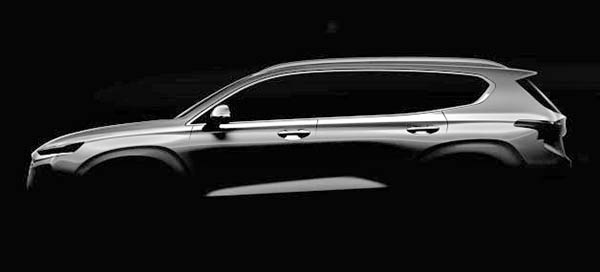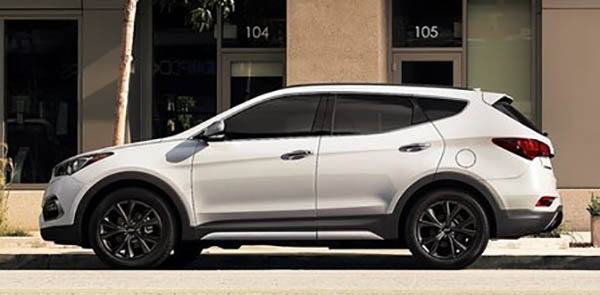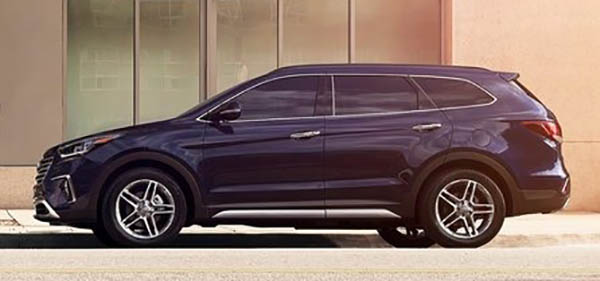 The 2019 is on top, as a teaser.
Under it we have the Santa Fe sport and 7 seater Santa Fe.
I have heard earlier that the new Santa Fe would only be available as one version. The "sport" could be discontinued. Since the next Tucson might be getting a bit larger.
Like all new Hyundai designs, it looks a bit more conventional than the previous version.
Although you can already tell the wheel arch design seems pretty interesting…