2019 Hyundai Veloster
Last Updated: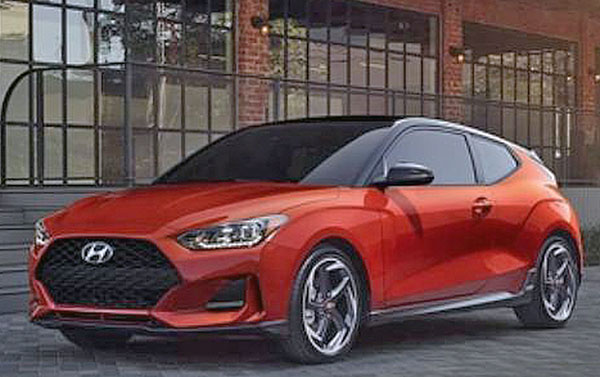 Just this for now.
As I mentioned before, I think it looks fine. Although not as original as the first generation.
Except I still never like the "big grille on a small car" look. Especially something that wants to be 'sporty". Otherwise, they seem to have done a good job.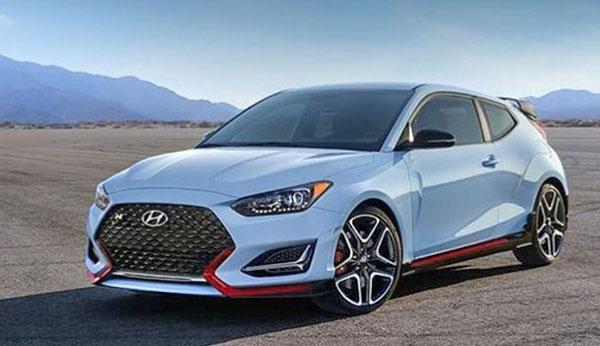 As you can see, a sportier "N: version will be available as well.
Much more on this very, very soon…