2019 Kia Forte
Last Updated: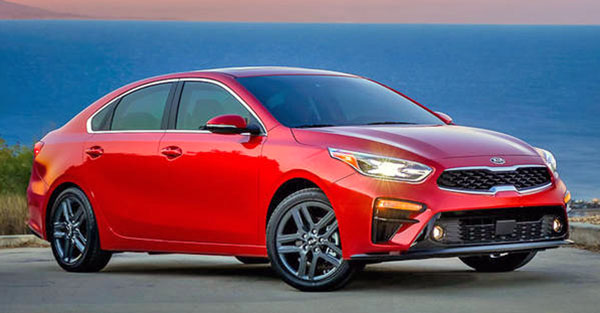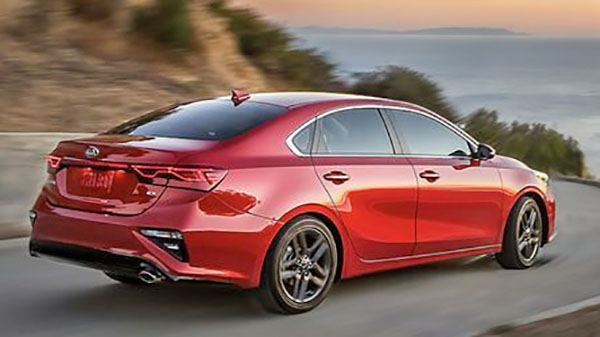 Well, this turns out to be quite a disappointment.
After all these really great designs, Kia has come out with one of the most generic sedan design ever.
There is close to zero style here.
It's not ugly. It just looks like one of these super generic car drawings you used to see in old architecture renderings.
If this is the begging of a trend for Kia, things are pretty bad.
This makes the new 2019 Jetta look like a super model.
Of course, things might be better in real life….
I'll have more pictures soon.