2019 Kia Telluride
Last Updated: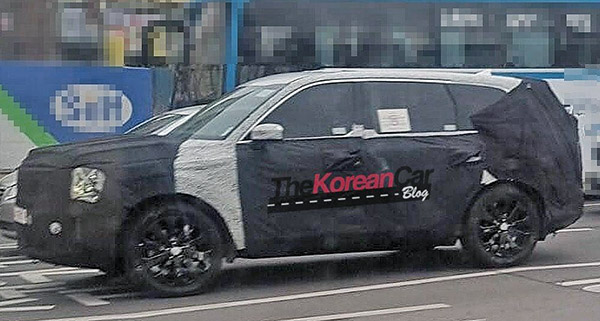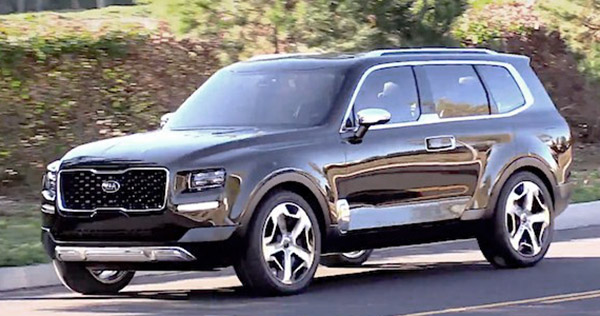 As you can see, Kia is actually now testing a production version of the large Telluride Concept SUV from 2016. (Bottom picture is the concept)
And it already does look pretty close to the concept.
Maybe a bit longer. And a bit less aggressive and square.
Otherwise, this could be interesting.
It probably shares its platform with an upcoming Genesis SUV.
But Kia doesn't have a luxury brand . So this will stay a Kia.
Hyundai's luxury SUV will be sold through the new Genesis brand.