2019 Mercedes A-Class teaser
Last Updated: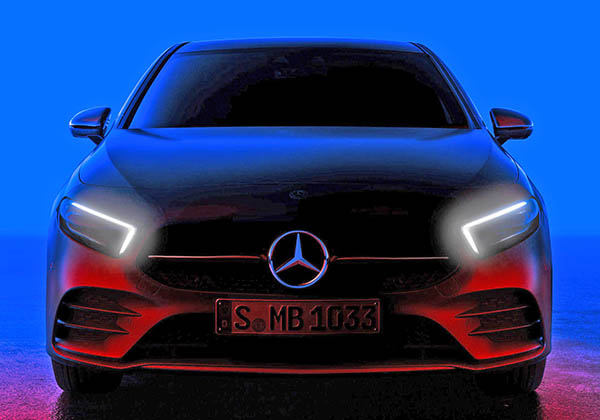 So now Mercedes is officially putting out "teasers" for the new A-Class.
We have pretty much seen everything about this car.
Even official pictures of the interior (HERE)
We also know that we are still not getting therein hatchback model. But a a more conservative sedan version.
we will see the whole thing on February 2nd. Expect a few more teasers on the way.