2019 Toyota Auris/Corolla iM
Last Updated: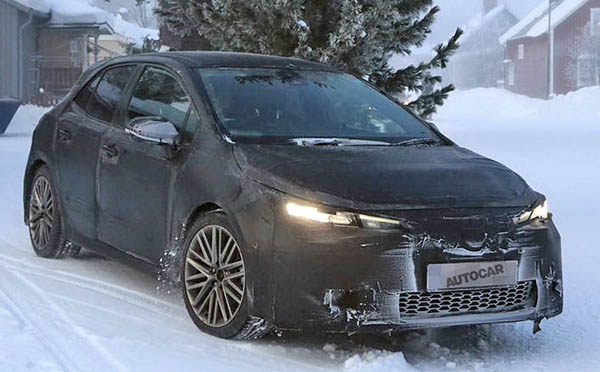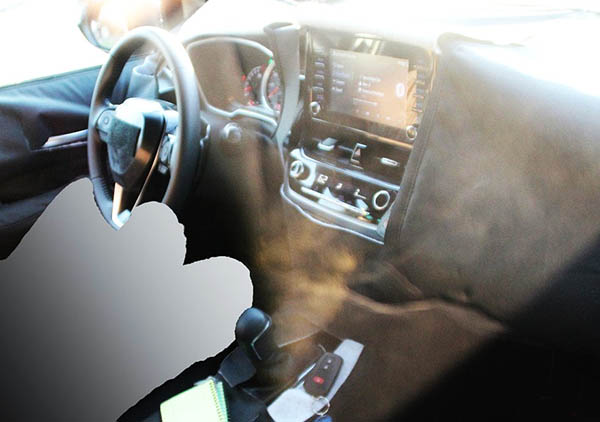 This actually looks promising. Maybe.
I do like these super wide LED lights up front.
It also looks a bit sportier than the current model, sold here as the iM.
Inside, we have another sad case of the "tablet sticking out" . Which is too bad.
Let's hope that maybe, just maybe, this is the one that ends that horrible "huge mouth" trend on recent Toyota designs.