2019 Toyota Avalon
Last Updated: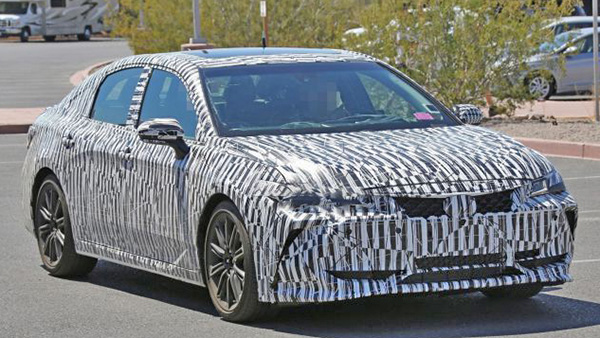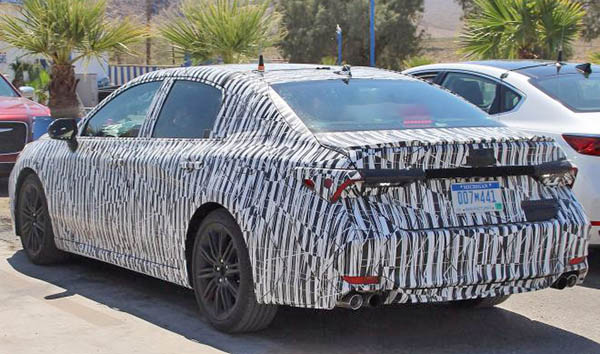 An all new Toyota Avalon is just a few days away.
So we will see the whole thing very soon.
So far it does look like there is one of these weird "swooped down" line on the side. Right before the rear wheel.
These usually end up looking weird and busy.
There is something going on with the rear window too. The camouflages on its side suggest maybe a black trim there? Or a larger/wider window?
The large sedan is a shrinking market these days. Still, Toyota managed to sell over 48 000 of them in 2016. Which, I guess, is enough for them to make money on it.