2019 Toyota RAV-4
Last Updated: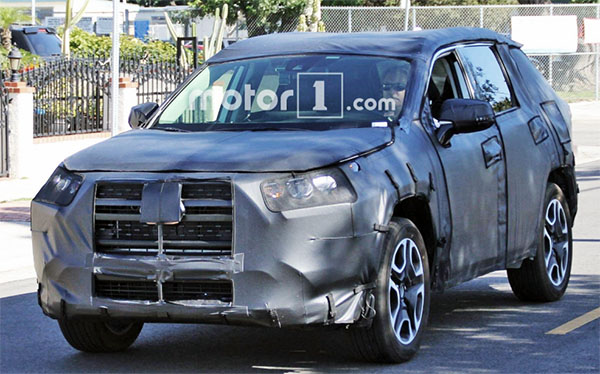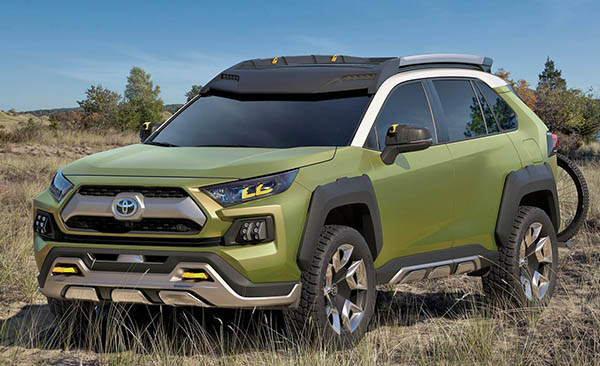 Just when you though the FT-AC Concept was a preview of a new crossover SUV from Toyota, it looks like it might actually be the next RAV-4…
At least from the spy shots.
The grille seems very similar. Flat hood. Even the wheels look inspired by the concept.
If this is really the RAV-4, they are going toward a more truck look. A major departure from what the RAV-4 has been so far.
As well as its competition, like the CR-V, Tucson, Escape etc… All these try very hard not to look like trucks, but tall hatchbacks/wagons.
Unless this is all wrong. And the spy shots ARE of a brand new model…
See for yourself HERE