2019 Volvo V60
Last Updated: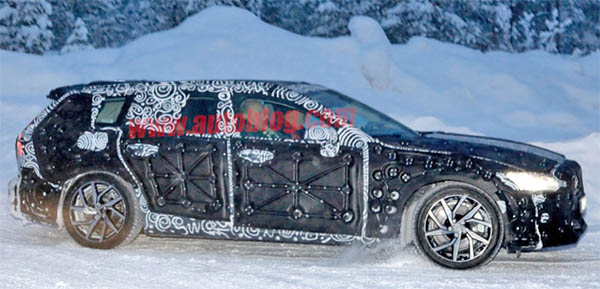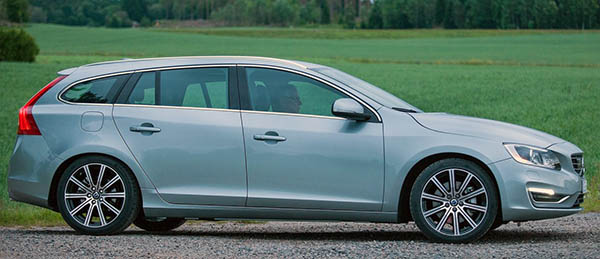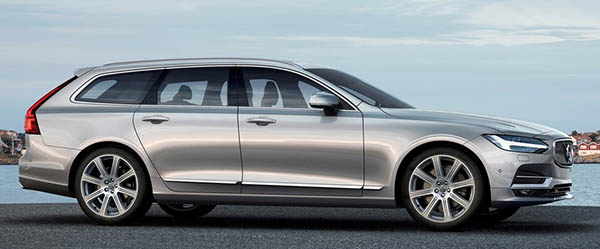 The top picture is the all new 2019 Volvo V60.
I just posted pictures of the current model, as well as the larger, but much newer, V90.
The next V60's proportions seem to be much closer to the new V90. With a longer, flatter hood.
No matter what, expect another really good looking wagon from Volvo.
Any time now… (Geneva?)