2019 Volvo XC90
Last Updated: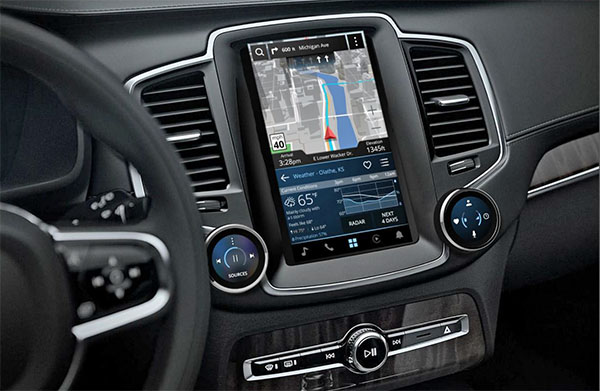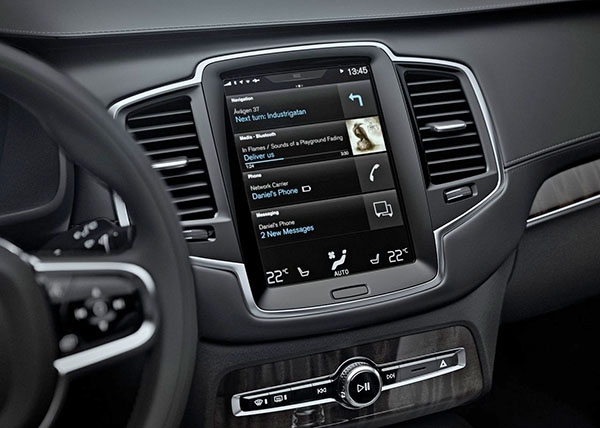 The top picture is the revised screen which now includes Garmin maps. With new dials etc…( I guess for 2019)
(Too bad they didn't just change the dashboard to make it look more like the S90.)
When looking for a picture of the current model (bottom) I realized that Volvo just photoshopped the new features and dials into one of they official 2015 picture.
Which is kind of funny…