2019 VW T-Cross
Last Updated: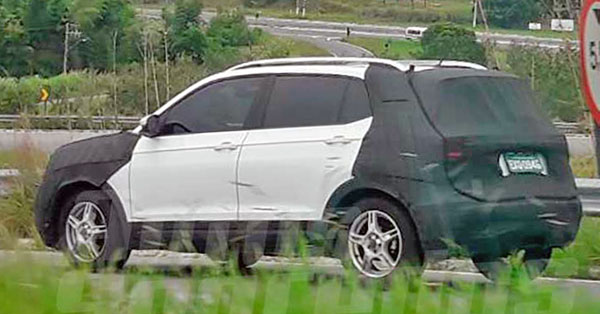 VW won't sell the cool looking T-Rock in the US.
Instead, they claim they will get us something else that is smaller than the Tiguan.
Which will probably be the new T-Cross pictured above.
Which makes sense, since it already looks much more boring than the T-Rock.
VW seems to thing the US market only wants old looking, super conservative models.
Which has not really worked that great for them.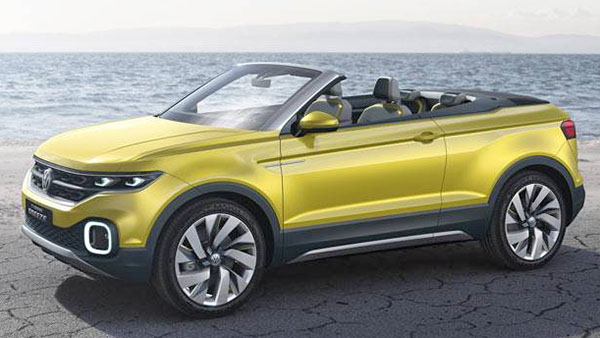 Here is the T-Rock concept from 2016.
Obviously, the production version will have 4 doors. And will not be a convertible.
But the front and and most of the profile should make it to the production version.