2020 Ford Mustang Interior?
Last Updated: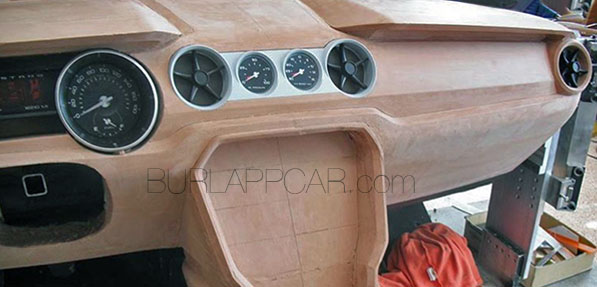 This was sent to me by a reader from Germany.
As the dashboard design for the next Mustang. Due out for the 2020 model year.
It does make some sense that one of their European design studio could be involved, since the Mustang is actually pretty popular over there right now.
And the picture does show a different design from the current car. While still obviously being a Mustang.
I never warmed up to the current super busy interior. And I think this would be much nicer.
The new Mustang is also expected to add an all new plug-in Hybrid version.