Acura RDX Concept
Last Updated: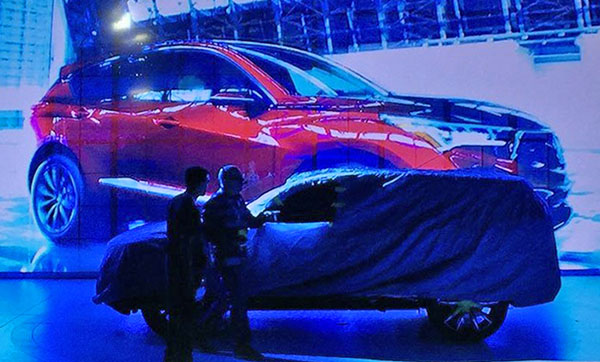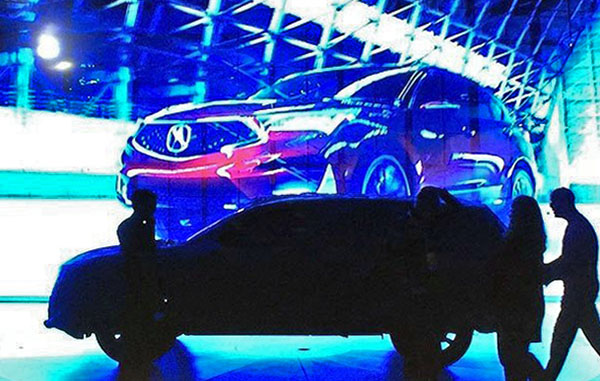 As you can see, Acura is getting close to show us the RDX Concept.
This is pretty much the same as the production model that will go on sale at the end of this year.
I am sure it will look just fine. More modern and stylish than the current one.
It's just too bad they are sticking with the horrible grille design.
They did the same thing with their previous grille design, that was criticized all over.
They just can't seem to find a designer that can come up with something decent???