Better pictures of the Jeep Grand Commander
Last Updated: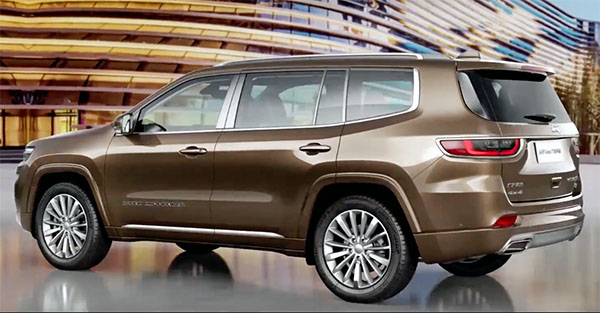 Already better looking in color.
I still think there would be a market for this in the US. This isn't worse looking than a Honda Pilot or Toyota Highlander.
There would be room for this between the $25 000 Cherokee and the $31 000 Grand Cherokee.
Nissan has both the Murano and the Pathfinder.
So why not…
More and better pictures (including the interior) very soon.