More pictures of the 2019 Honda Insight (Concept)
Last Updated: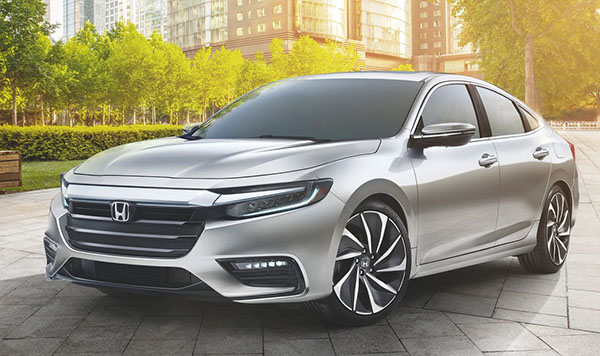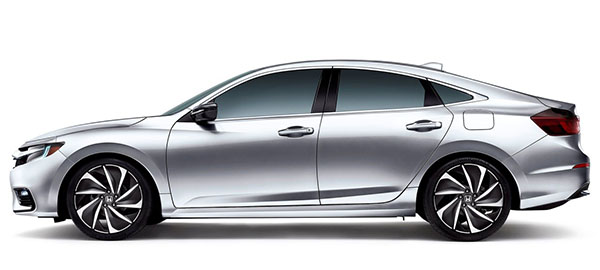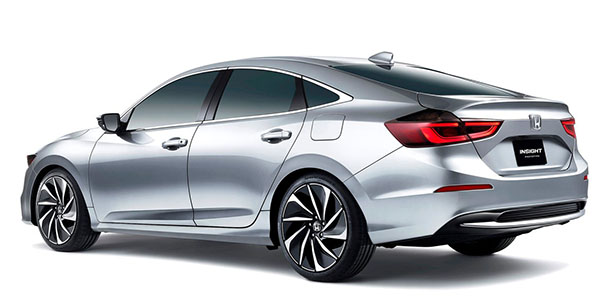 I still do not get the idea of the new Insight.
I am not sure that making it look almost exactly like the Civic is such a stroke of genius.
It is basically a Civic Hybrid. But somehow will be positioned above the Civic.
(Of course since Hybrids do cost more anyway…)
You can already have luxury items like leather seats, sunroof, power seats, high end stereo etc.. in the Civic sedan. So I am not sure how much more "premium" this can really be…
The regular Civic also is getting great mileage. 32/42MPG.
The Insight would have to do much, much better to be worth the extra money.
A slightly more conservative version of the Civic. Which still looks like it should have been a hatchback in the first place.
At least, making it a hatchback would have been a nice way to make it a tiny bit more different than the Civic sedan. But no…
Apparently it will be powered by a 1.5 Liter Turbo. Which will act mostly as a generator for the electric motor.
(Which sounds like a non-plug-in version of the Volt technology ?)
We should see the whole thing in just a few days now. And the production model in a few months.