New Lexus LS price
Last Updated: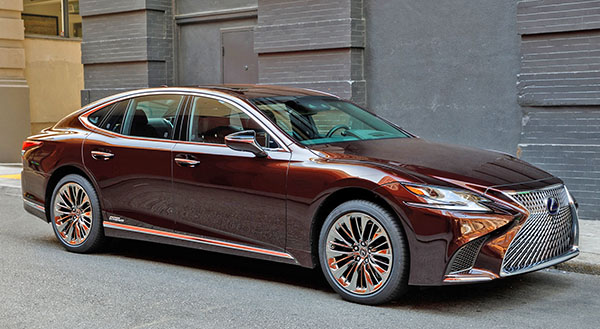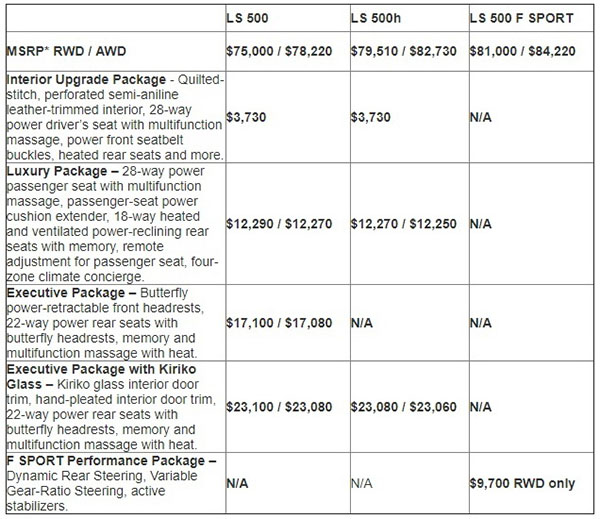 Looks like it will be cheaper than the outgoing model.
By about $4000.
But it is now just about $5000 less than the Genesis G90. Which I think is one of its main competitors.
For the $5000 extra, you do get an established brand with an extremely good reputation for quality/reliability. Which is important to many people.
I am sure the G90 dealers are more than willing to offer discounts. Which still makes it a better deal.
In the short term that is. I can't imagine the resale of a Genesis matching the Lexus LS…