Nissan Concept SUV teaser
Last Updated: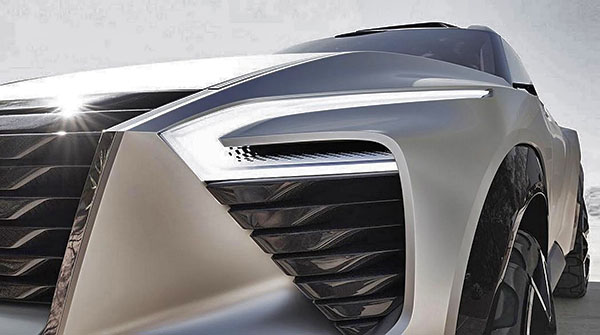 This could really preview anything. From a Juke replacement to a Murano.
It even has a bit of Lexus to it from this picture (NOT a good thing)
This is a pure concept, unlike the Acura RDX "concept".
This has not cuts for the bumper, no mirrors etc… So not a production preview.
And it looks like a crazy styling that would have to be toned way down for possible production.
So it could be anything…