Nissan Xmotion Concept
Last Updated: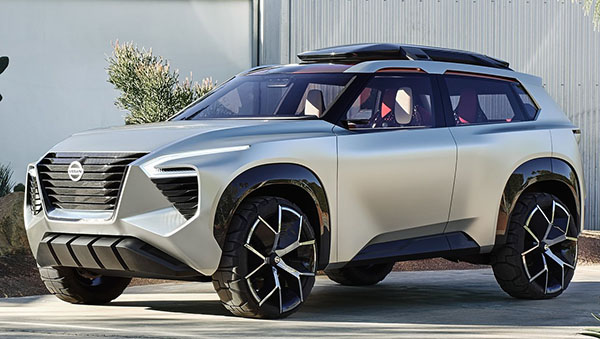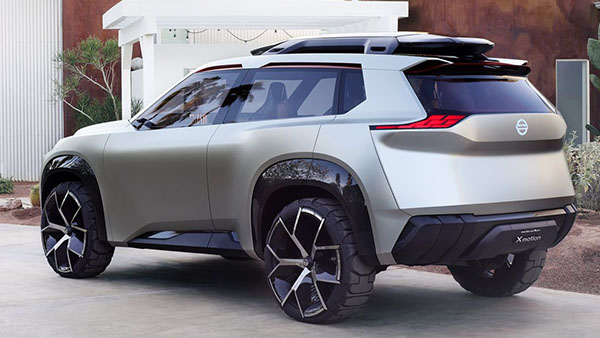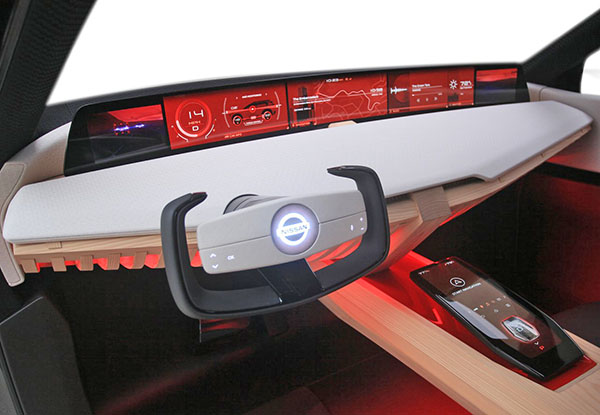 I am not going to waste a lot of time on this.
This is terrible. I just hope this is NOT a preview of anything. Next Juke or Murano.
(Although it might work a bit better and an Xterra.)
It looks more like a weird Lexus than a Nissan. It just doesn't look like a Nissan at all.
It seems like it was designed by a 14 year on on crack.
The interior is just plain stupid.
Let's hope this becomes nothing.
Now, on to real Nissan good news, like the 2019 Altima?