2019 Acura RDX
Last Updated: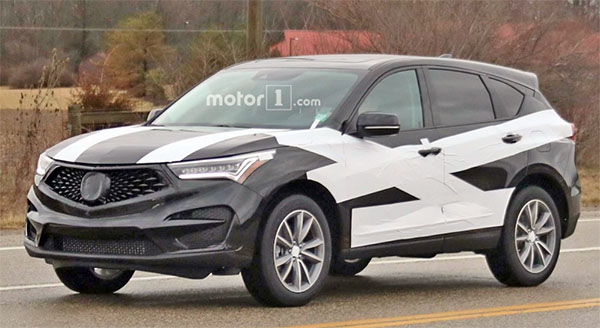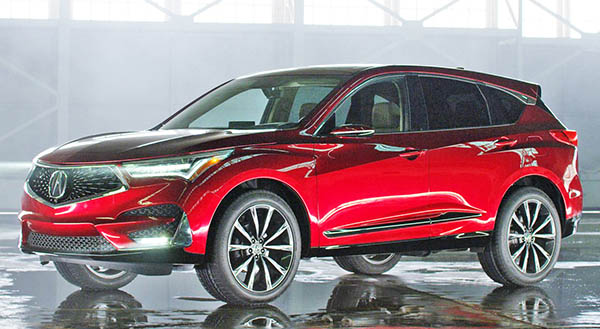 As expected, the 2019 production version of the all new Acura RDX will look almost exactly like the concept we saw at the Detroit Auto show. Which is great news.
Since the RDX concept was one of the best things from the show.
The new RDX should be quite a hit for Acura.
Sales of the current model went down to 35 487 last year. (Which is normal since it was introduced in 2013)
They sold over 52 000 of them the year before.
I think the new design is much more attractive and they will have no problem selling even more of that all new model.
Head over HERE for more pictures of the 2019 RDX prototype driving around.