2019 BMW X4
Last Updated: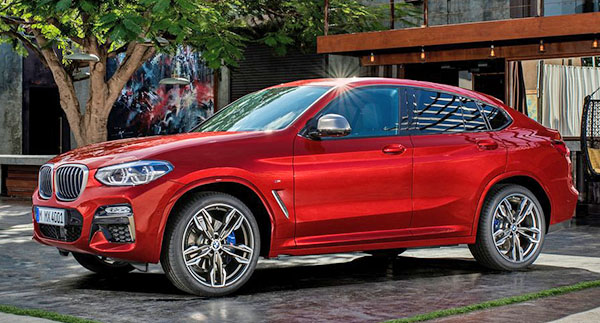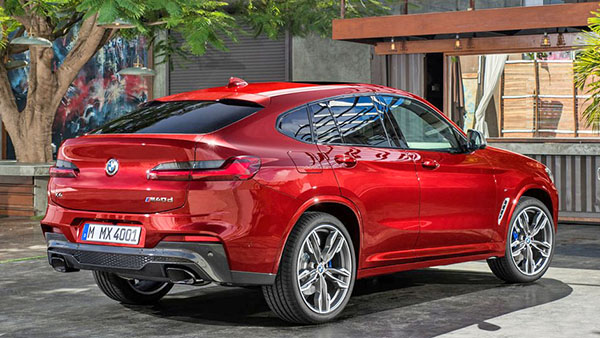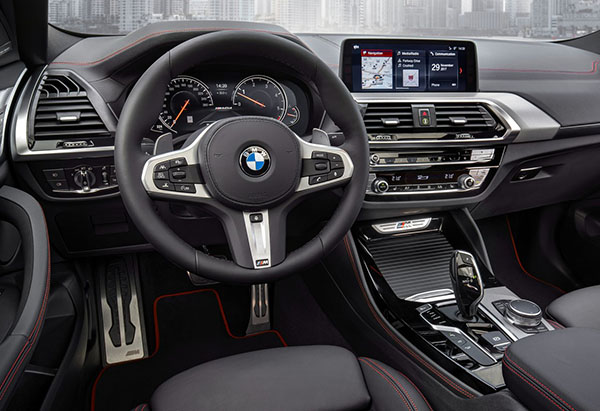 I guess this is a little bit better looking tenth current one… hard to say. Since all BMW does is redesigning the same thing over and over.
The grilles are getting larger and larger. And front ends busier.
The usual 2.0 and 3.0 Liter turbos are our choices in the US.
It is even more expensive than before, since the 4 cylinder now starts at around $50 000. And $60 000 for the 6.
Which is about $4000 more than the Mercedes GLC "Coupe". (Which I think still looks much nicer than this.