2019 Buick Encore/Opel Mokka
Last Updated: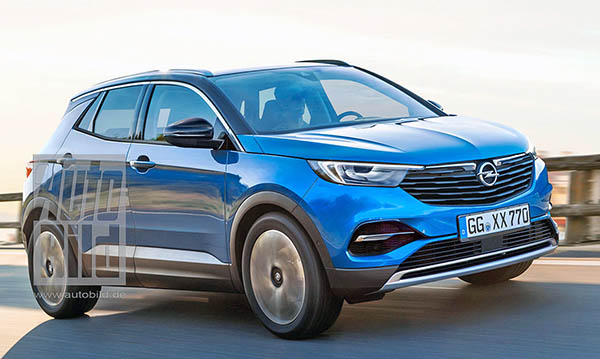 This is not the real thing. But it does look very close to spy pictures we have seen before of the new Mokka.
Once again, the Opel Mokka will be sold here as the Buick Encore.
But there a re rumors that the Opel might not even sell its version in Europe. Since it will still be based on an Opel platform, and not a new Peugeot one.
In the US, it could very well be the last Buick model based on an Opel.
The Encore is quite popular for GM. With over 88 000 sold last year.
While not a huge number, it is almost as much as the cheaper Honda HR-V (94 000)