2019 Buick Envision
Last Updated: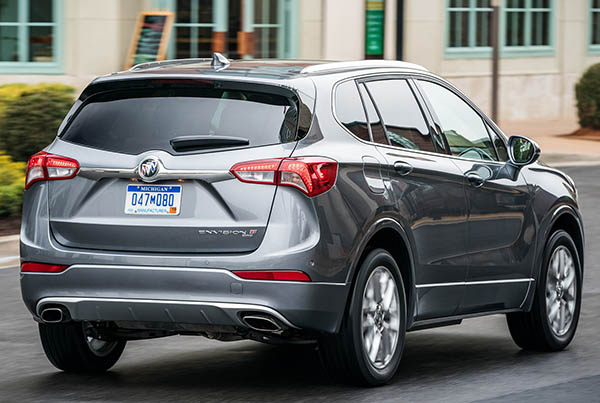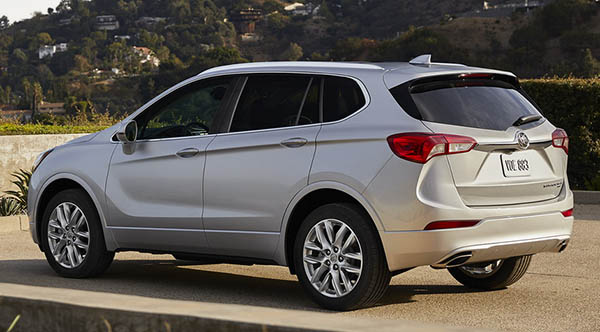 The Envision SUV was revised for the Chinese market a few months ago.
And here are official pictures of the US model. No surprises here, since the Envision for the US is also made in China, so they are the same.
"A newly sculpted front and rear" is how GM describes it. (Which could also describe a few people I know)
Otherwise the big news for 2019 is the new 9 speed automatic.
Price starts at $33 000. (About $1000 less than before) That comes with a 2.5 Liter with 197HP and a 6 speed auto.
The new 9 speed comes with the 2.0 Liter turbo model. (now with more torque than last year)
As I mentioned before, even though I've almost never seen one, the Envision is Buick's 3rd best seller model with over 41 000 units sold last year.