2019 Ford Focus
Last Updated: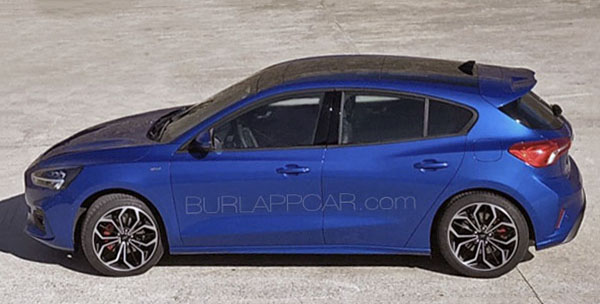 Here is the very first picture of the all new 2019 Ford Focus, without any camouflage at all.
( sent to me from Europe)
It does look quite nice. After almost 8 years of the current version, it should.
But at the same time, it doesn't really look 8 years more modern… Or does it?
As mentioned earlier, Ford now claims they cannot make enough money selling the Focus in the US unless it is made in China. So this will be the first mass market import from China.
I know we are already getting the Buick Envision and a couple of Volvo sedans from there, but these are not imported in huge numbers.
The Focus is a different story. It is a big player in one of the largest markets in the US. (Honda sold over 277 000 Civics last year)
And I bet every other car makers is monitoring how it does. As it is just a matter of time until many other "US"cars come to us from China…