2019 Hyundai Santa Fe
Last Updated: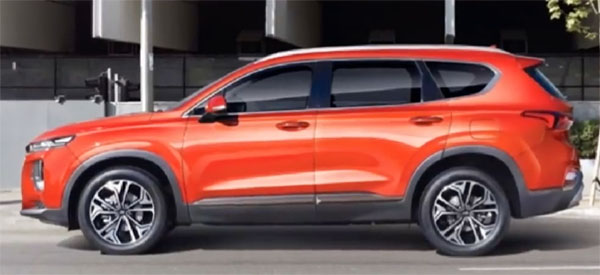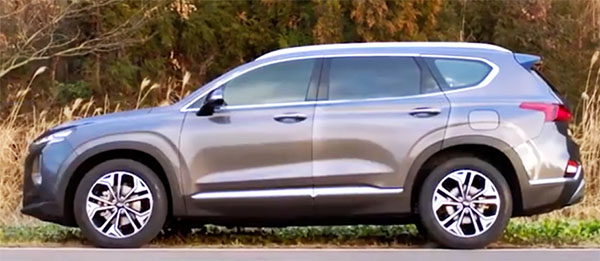 Just a few more pictures of the all new Santa Fe before the imminent official reveal.
Still looking good. And still hard to say if this is a 2 or 3 row SUV. We are getting 2 different versions in the US of the current model.
The new one is expected to replace both.