2019 Hyundai Santa Fe
Last Updated: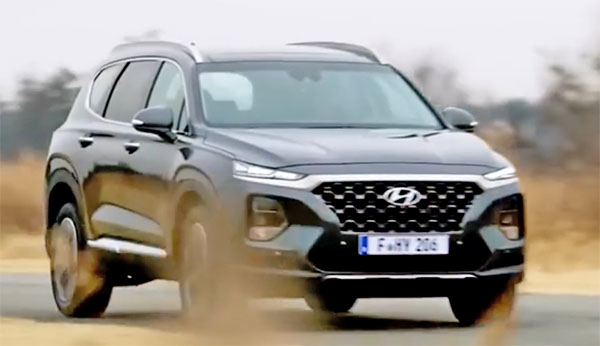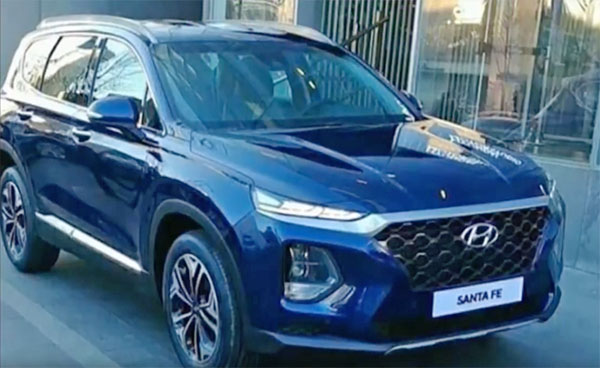 Just a couple of pretty bad pictures.
Sorry…
I will be getting "the good stuff" very soon.
But I think the new Santa Fe already looks quite nice. This should be a hit for Hyundai. As this is a very popular segment right now.
And from we have seen so far, this will look really nice, inside and out.