2019 Kia K900
Last Updated: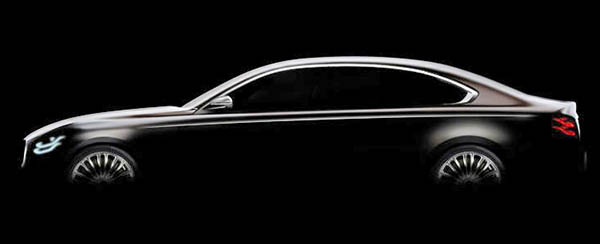 The top picture is Kia's official teaser for the all new K900 sedan.
(The white car is the current model)
It does look a bit sleeker. Less "heavy".
Let's just hope it is more inspired by the Stinger than the new Forte. Recently, Kia's new designs have all been worse than their previous generations.
We should see the whole think at the New York auto show.