2019 Mercedes C-Class
Last Updated: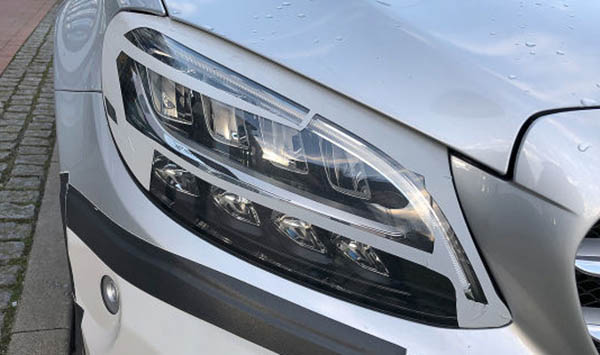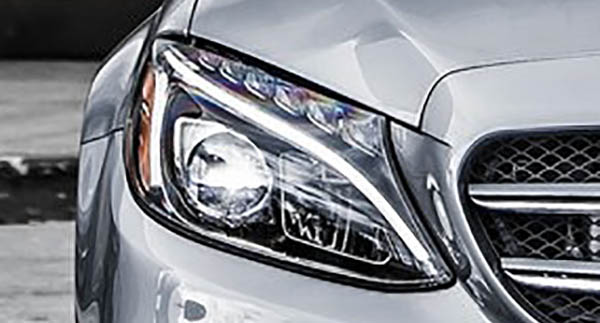 The 2019 model is the one on top.
And that's A LOT of LEDs…
of course it will also get new bumper, even more LEDs out back.
And the usual mid-cycle new tech and revised engines.
Although we will have to wait another couple of years to see a new interior.
That will be for the next 'all new" one.
The 2019 will basically get the same interior as the current one. With a newer joystick on the console, Similar to the new A-Class. But it won't get that new wide screen.
It still has that tablet on top of its dashboard…