2019 Mercedes A-Class
Last Updated: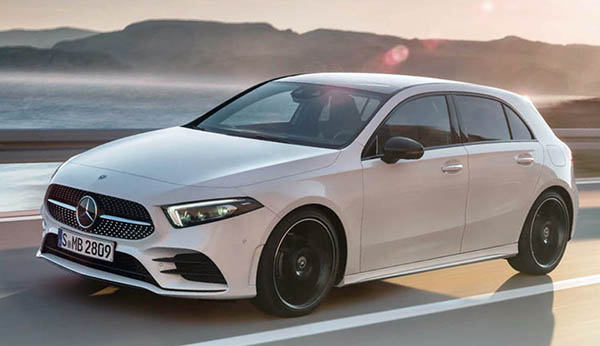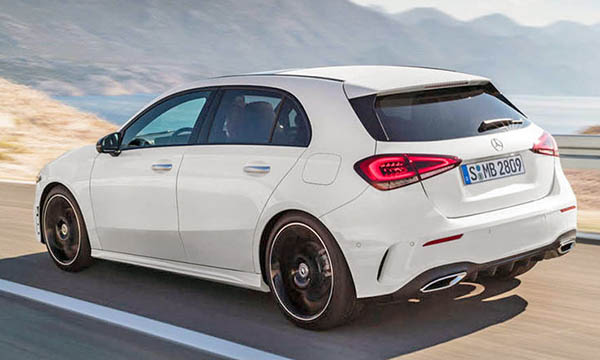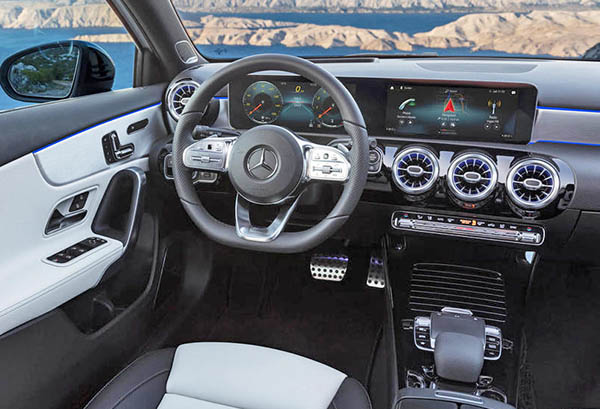 These are (finally) some of the first official pictures of the all new A-Class hatchback.
Now it looks like all new Mercedes models will have pretty much the same front end. This looks a lot like the new CLS we saw a few months ago.
Otherwise, we had seen the interior already. Which does look much more upscale than the current version. (Seen in the US in the CLA and GLA)
Too bad about the press photos only featuring cars with the black wheels option.
As I think black wheels look terrible on any car. They are like the "skirts and spoilers" from the 80's.
Most versions will feature "normal" wheels and some chrome around the windows. But somehow, Mercedes has chosen not to show these yet.
This is like old men's ideas of what young people like.
Black, wheels, no chrome etc…
Much more eon this very soon.