2019 Toyota Supra Concept coming up
Last Updated: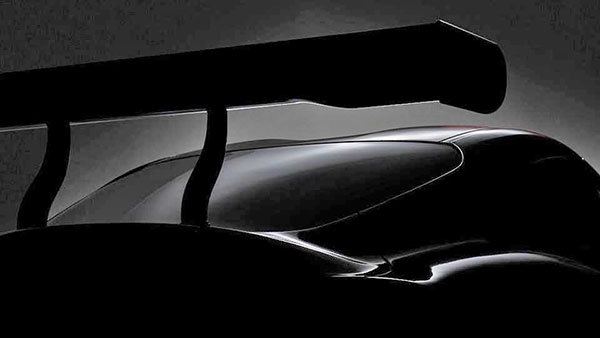 Still not 100% sure, but here is that the official PR is:
" A commitment to bringing its most iconic sports car back to the market".
Which should be the Supra. (Unless they mean the Celica???)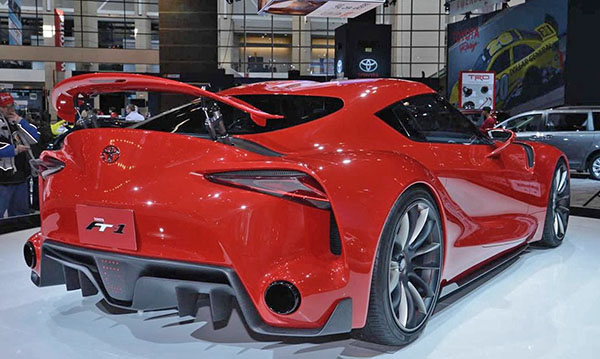 Here is the previous FT-1 concept. From 2014. Yes, that's 4 years ago!
So it took quite a while for Toyota to come up with a production car.
But wait! The one coming up is still a concept. Probably with a "Supra" name this time.
Which means the production car might still be a year away. Or more.
(could it be THIS ONE?)
This "all new Supra" would actually be a 5 year old design by then. Almost time for a newer generation!
Why even bother?
Based on the next BMW Z4, it won't be inexpensive.
It probably will cost much more than the $30 000 Nissan Z. And the Z is still a very nice car.
(The current BMW Z4 starts at around $50 000!)
Good luck…