2019/20 BMW X7 to be as gross as concept
Last Updated: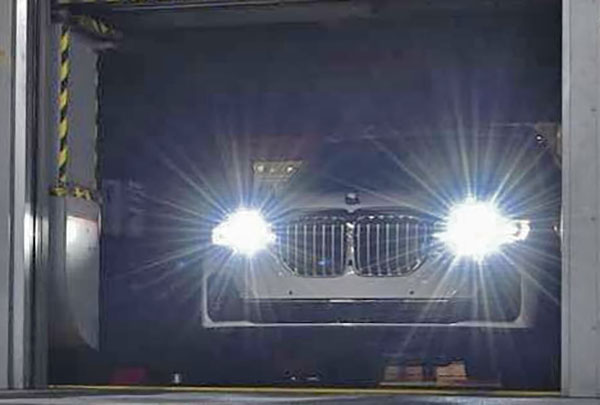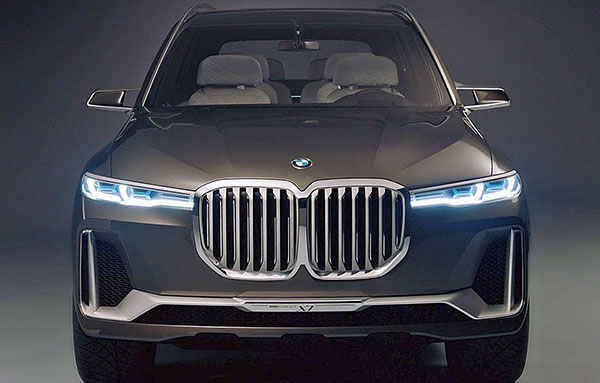 The top picture is the production model.
As you can see, it will be as gross/vulgar as the disgusting concept we saw last year.
And it might actually be worse. Since it looks like the metallic finish from the concept has been replace by just super shinny chrome everywhere.
Quite amazing.
But all this doesn't matter. Since BMW will probably sell enough of these to make tons of money.
At what cost, really. The cost of monstrosities like this is the brand image.
I guess nobody really cares…