2019/20 Volvo XC50
Last Updated: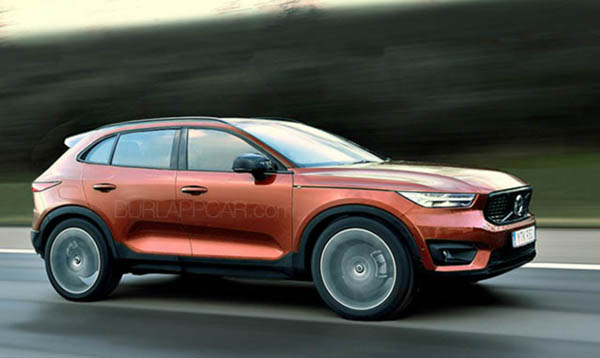 From Europe, we are getting a look at what the upcoming Volvo XC50 might look like.
Volvo will release a "coupe" version of the XC40 late this year or early next year.
Just like the BMW X2, it will be a lower, less roomy version of the car it is based on. But also more expensive.
I guess if it works for BMW, why not.
Mazda is also rumored to be working on a "coupe" version of the next generation CX-5.
And unlike the super good looking CX-4 sold in other countries, that new one will be coming to the US.
Just like the Volvo XC50 pictured above.
These are very busy times for Volvo. They have just released the all new V60 wagon.
The S60 sedan is coming very soon. Then a smaller S40 sedan and V40 wagon are next.
And a bunch of EV variants of all these models. As Volvo has announced they are stopping developing any new gas engines.
They will probably become one of the first major brand to turn 100% EV.