2020 VinFast SUV & Sedan
Last Updated: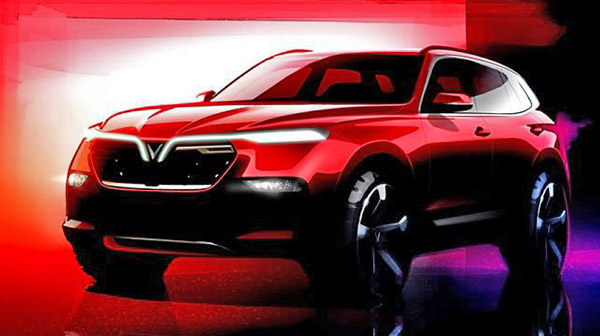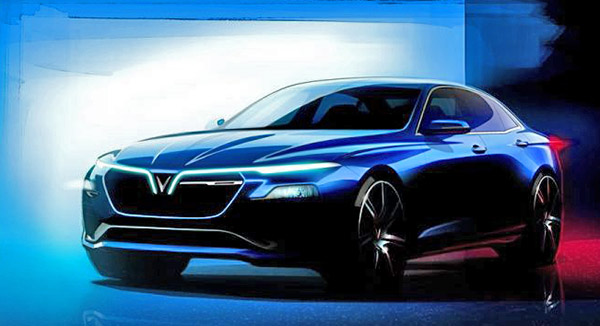 Another brand new company wants to make cars.
This time not from China, but Vietnam. As far as I know, this would be the first Vietnamese car brand.
They are planning an SUV (Like everyone else) and a sedan.
No words on engines yet. Production is scheduled to start in 2019. And they plan to produced 500 000 cars by 2025.
At least, they look pretty nice, since Pininfarina is responsible for the designs.
What a novel idea! Hiring great designers who have done amazing work before.
Maybe other, more established brands, could do the same?