2020 VW T-Roc Convertible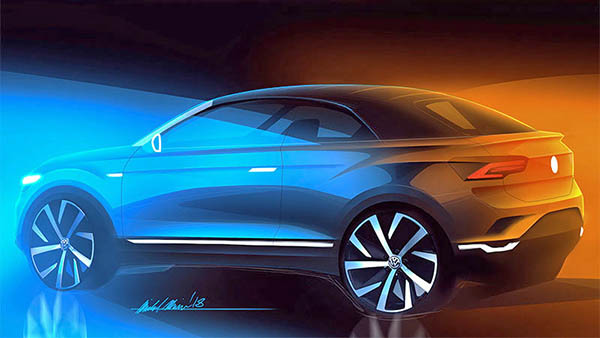 Another "genius" idea from VW.
A convertible version of their small T-Roc SUV.
It actually doesn't look so bad. Kind of like a Golf Convertible on stilts.
And just like the Golf Convertible, this will not be sold in the US, since we are not getting the T-Roc SUV in the first place.
Still, I wonder why. They killed 2 door versions of the Polo and Golf because of "slow sales".
They are thinking of maybe, again, killing the Beetle. But this? This will work?
Will it work s well as the "extremely poorly received" Murano Convertible???
Why????