How about a couple of pictures of the new Jeep Grand Commander.
Last Updated: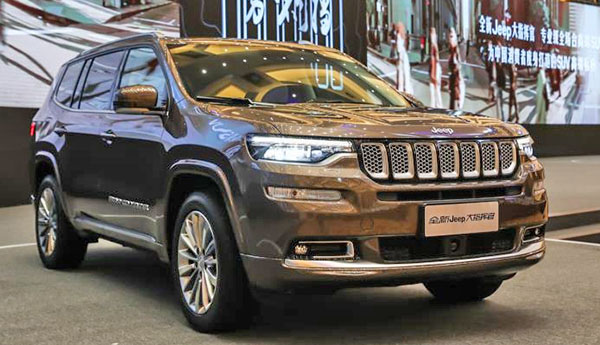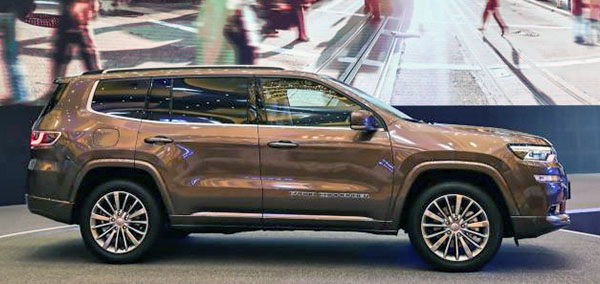 Nothing much. Just some new shots from a presentation in China.
So far the only market for this all new model.
And I've already seen quite a bit of hate for this car. Which I don't really get.
It does look like a current Jeep design. Like a big Cherokee. It does fit very well in the current line up.
And 7 seater are what everyone is doing right now. So why not.
I think this would do quite well in the US for Jeep.