Jeep Grand Commander interior
Last Updated: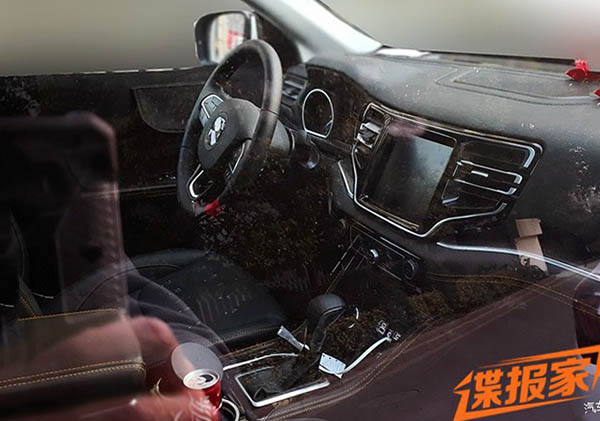 Not a very good picture.
But the first shot of the interior of the all new Grand Commander 7 seater SUV from Jeep.
As mentioned before thesis, so far, for the Chinese market.
But I cannot believe Jeep will keep this away from the US for long.
More pictures very soon…