Mazda 6 test drive coming up.
Last Updated: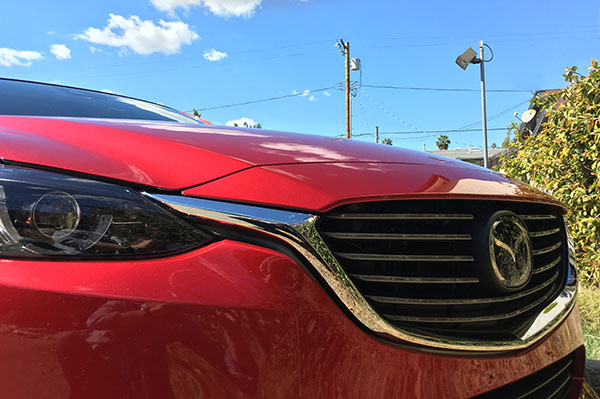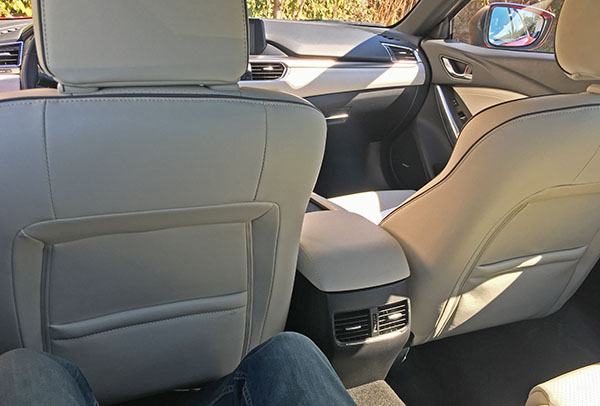 Just got a Mazda 6 today, for a week.
So far so good. We all know how good it looks. Nothing new there. The interior is also really roomy.
I will finally see what all the Mazda 6 fuss is about. I was very impressed with the new CX-5 when I drove it. So I am looking forward to this week.
The only downside I was able to notice so far, is still the lack of Apple Car play. And the rather complicated audio system. It took a while and a lot of menu back and forth to replace the previous driver's radio stations memories/settings to mine. (Which just shouldn't be in 2018.)
Otherwise, this is a loaded 2017 1/5 model. Not the newer 2018 with the revised interior and the new Turbo engine.
(The new 2018 is not available in the fleet yet)
As usual, I will try to answer any questions you might have about the car.