Ugliest BMW X5 ever coming up soon.
Last Updated: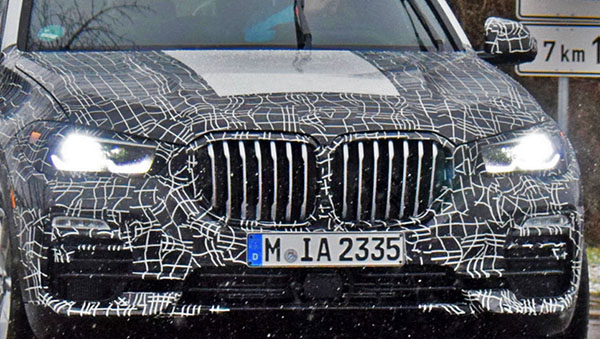 Here it is again. The next X5 with its huge chrome grille.
As bad as it gets…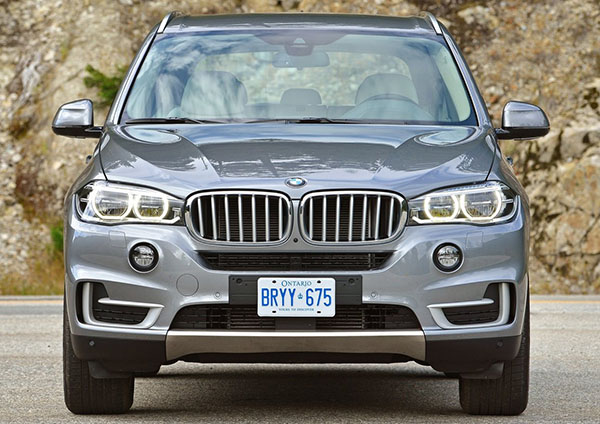 This is the current model. A pretty invisible design (it's pretty much impossible to tell BMW SUV from another. Or even a new generation from the previous one…)
At least it is not offensive.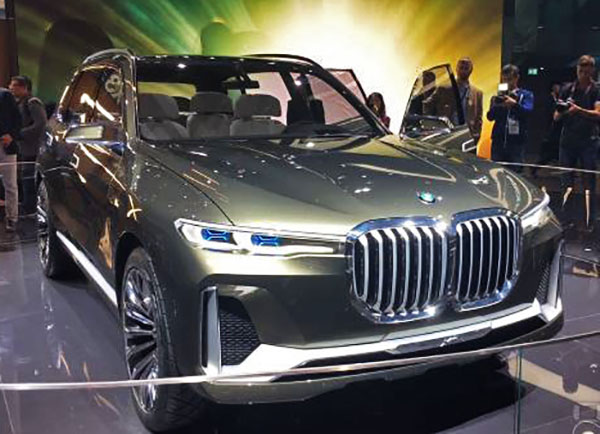 Here is the inspiration for the new X5 front end.
The ghastly looking X7 concept.
I guess this might eventually become the new BMW face. So get used to it…