2018 Honda Accord Hybrid pricing.
Last Updated: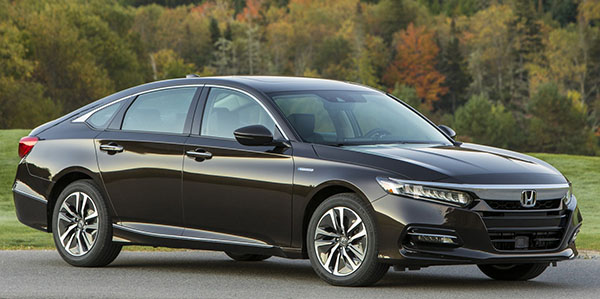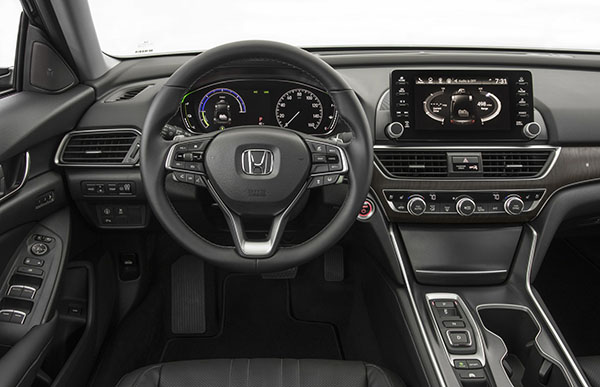 Only a "regular" hybrid version is available for the new Accord (Plug-in and EV models are for the Clarity)
It gets great gas mileage, rated at 47MPG for both City and HWY. Which still producing a total of 212HP.
The base price will be $25 100. Which seems to be only about $1400 more than the non-hybrid Accord. (rated at 30/38MPG)
And $4500 less than the previous model.
This seems to be a great deal. Gone are the days when you had to pay about a $5000 premium to get "the hybrid version" of anything.
And the new Accord hybrid is also available in EX ($28 900) EX-L ($31 400) and Touring ($34 700) models.
So there is a whole range to pick from.
This is a more powerful car than the regular model, while getting much better gas mileage for just $1400 more.
(The Camry Hybrid starts at $27 800. Which is still over $4000 more than the regular version.)
I think Honda could have a winner on their hands. For once, it seems to make sense to actually get the Hybrid version…
On an other note, I will be test driving the Honda Accord (not the hybrid one) in a few weeks.