2018 Mazda 6 (Europe)
Last Updated: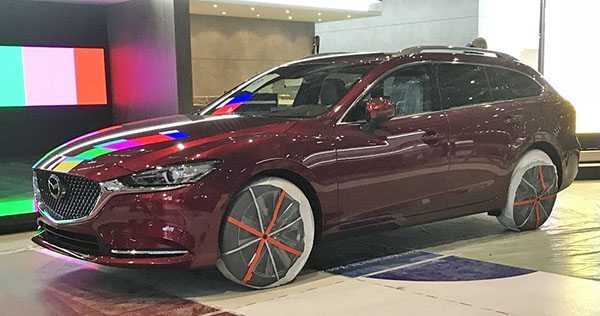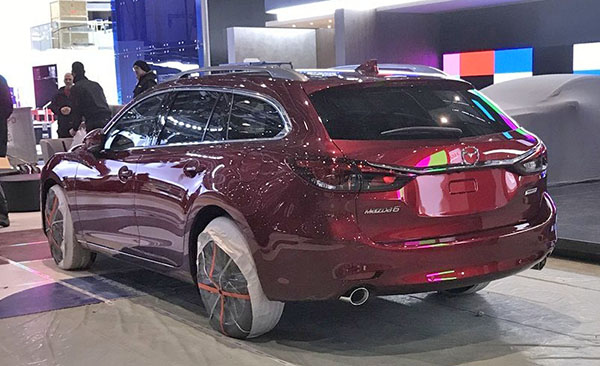 The Mazda 6 is getting the same revisions/upgrade in Europe as it did a few months ago in the US.
Although not sure they will get the new Turbo engine now available in the US.
The main difference with ours, is the availability of the great looking wagon.
(Which has always been available over there)
Here are a couple of pictures of that 2018 wagon, waiting for the opening of the Geneva Auto Show….