2019 Cadillac XT4
Last Updated: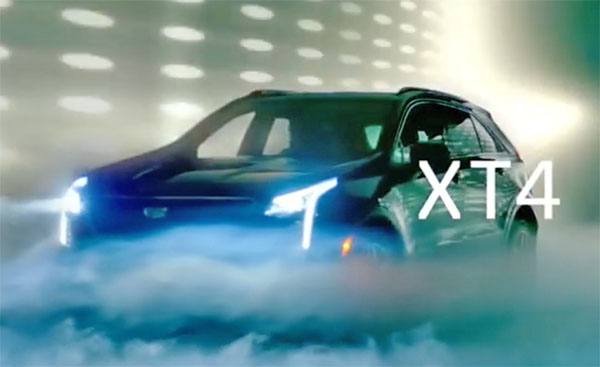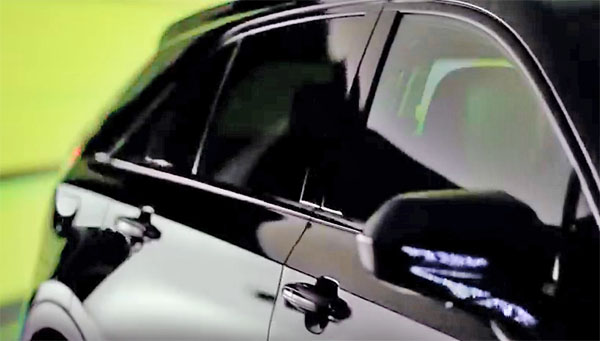 Just a couple of grabs from the commercial GM showed during the Oscars tonight.
The rear is still kind of hidden. But it already looks good enough to be a huge hit for Cadillac.
Again, if priced right.
This needs to start at around $30 000. Not $35 000.
No matter how good it is, it should undercut Mercedes, BMW and Audi.
Their small crossovers start at $33 400, $33 900 and $32 900.