2019 Hyundai Tucson
Hyundai did not ruin the Tucson design with the mid-cycle refresh.
But it really does not look better either.
(The 2019 model is the white one)
The new front end looks less aggressive and even a little bit older.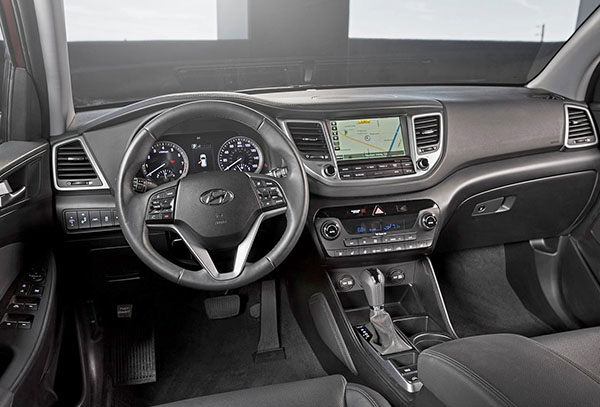 They did a good job inside. making the interior look newer than it is. By mostly just changing the top part of the dash. And also using that stupid tablet design that seems to be all the rage these days.
2 engines are offered. A 2.0 Liter with 164HP or a larger 2.4 Liter with 181HP.
While the automatic still has just 6 speed.