2019 Kia Cee'd wagon
Last Updated: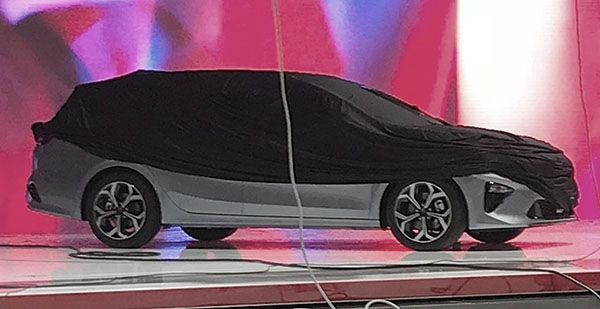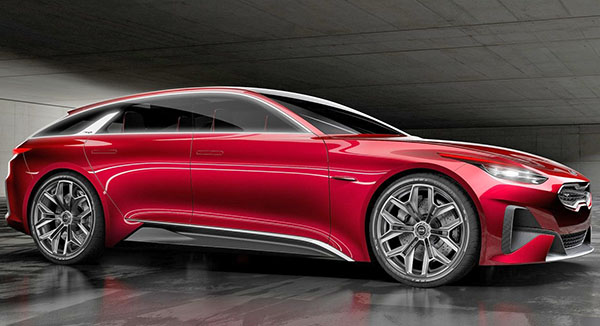 Somehow, I just don't think the new Cee'd wagon (top) will look like the really cool concept from last year…
At all….
The new Cee'd is a (much) more conservative design than the previous one. And the wagon already looks super boring. (It might actually be more interesting with the cover on)
Not for sale in the US, and will not be missed….