2019 Kia K900 teasers
Last Updated: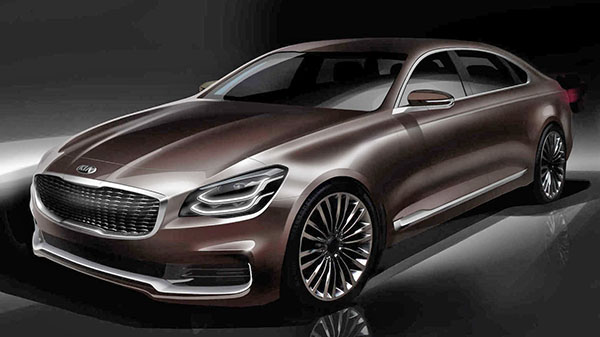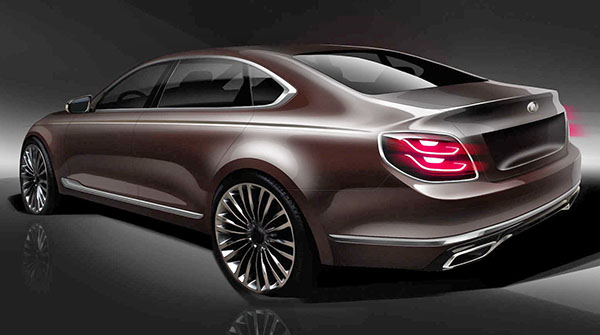 Even in these exaggerated illustrations, it already looks… Blah. Boring or super conservative.
The recipe for a big, expensive, semi-German looking sedan from an inexpensive brand has not work too well for Kia so far.
As they sold only 54 of them last year. Its best year was 2015 with 2524.
(Genesis sold 4398 units of the G90 last year.)
Their answer to the problem seems to be "more of the same".
Except this time, I guess it is based off the G90. The design doesn't seem much more modern.
Maybe more "mature". Like other recent Kia designs. (That hasn't worked for them either…)
I am not sure why they offer this in the US in the first place. At basically the same price as the big Genesis.
If you love the K900, get a used one. I have seen some recent models fro under $25 000. Which is quite a great price for what you are getting….