2019 Mercedes GLB
Last Updated: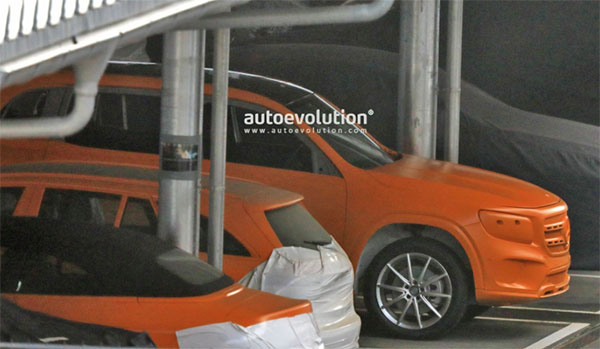 Looks like this will not be a smaller G class after all.
Sure, it is more squared off than current sleeker Mercedes small SUVs.
But more like a smaller GLS than a baby G.
Which means it will compete also with the GLA or GLC???
These companies are putting out so many SUVS that are now competing with themselves.
This will be based on the new A-Class platform. The next GLA will be as well.
I guess this will be a longer 7 seater thing. While the GLA remains a "sportier" 5 seater.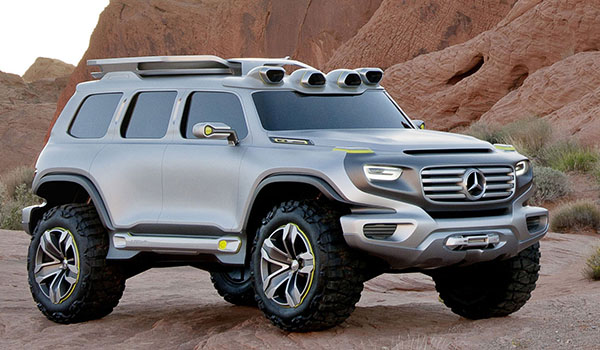 I predict tears for those who were expecting something as cool as this. (The Ener-G Force concept from 2012)