2019 Subaru Forester teaser
Last Updated: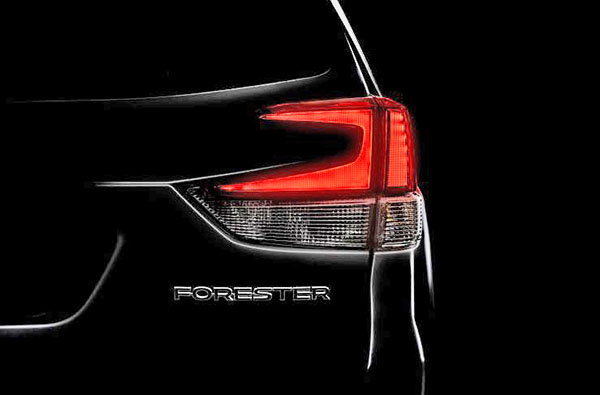 I have to admit, I had completely forgotten about the Forester…
But I guess there is an all new one on the way. March 28th exactly.
Subaru sold over 177 000 of them last year. Quite a lot for a small company. So don't expect anything drastic with the new one.