2019 Subaru Forester teaser.
Last Updated: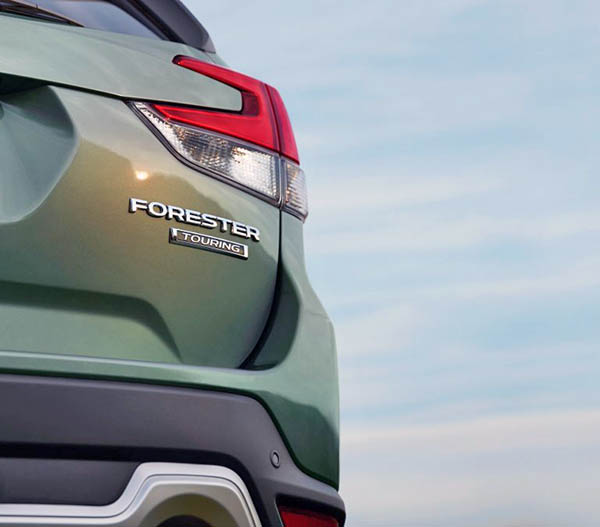 An all new Forester is just days away now.
From this teaser, it looks like it is adopting some small design cues from the Imprezza/Crosstrek with its rear lights sticking out a bit.
The Forester has been quite a hit for Subaru. While being the most boring design ever, borderline on really ugly.
So anything will be a visual improvement at this point.
They have sold over 177 000 of them last year. Only down about 1000 from the year before. And that's for a model in its last year.