2019 Subaru Forester
Last Updated: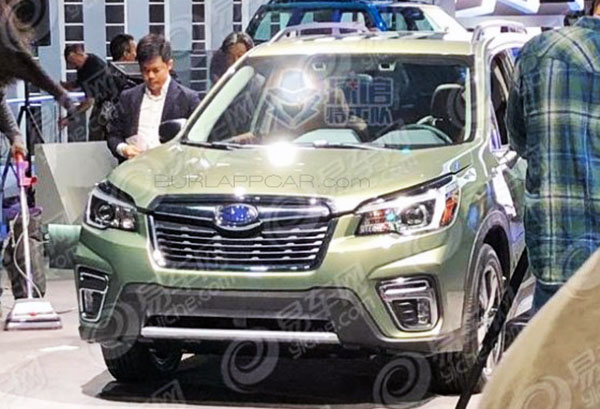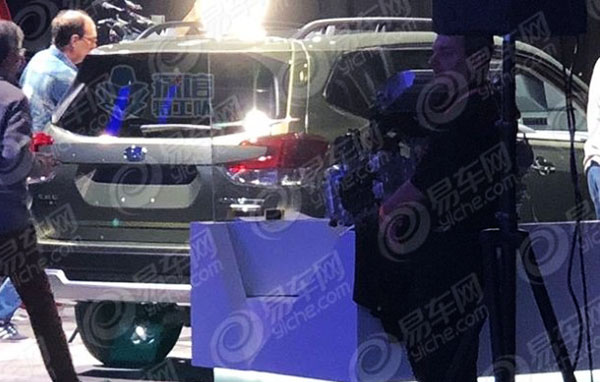 This is just plain ugly. And offensive.
Sure, not as weird/crazy looking as the Lexus UX. But this is actually really bad.
That grille looks like a Chinese car from a few years ago. Bits, lines, details, fake vents everywhere.
It is just so busy and uncoordinated.
Like 30 designers worked on it and never talked to each other.
The interior is almost OK. Still very "Klingon like".
I saw the Ascent in person and actually kind of liked it.
And I do like the current Impreza hatchback and Crosstrek.
But this seems really like step backward.
I am sure it is a good car. People will buy it and most will love it.
(Plenty of ugly things are quite popular…) . It could have still been a quiet, simple conservative design with nice proportions. There is really no excuse in 2018 for something to look like that.
Again, just look at that front end for a while…
But hey! Let's hope the official pictures look decent. Or maybe it look better "in the flesh".