2019 Toyota Auris/Corolla iM
Last Updated: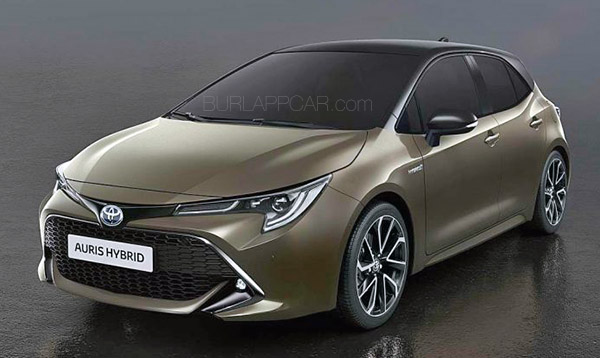 That is quite a good looking Toyota.
And a good looking car period.
Much nicer than the current version .
In Europe, it will come with a choice of a small 1.2 Liter engine, or two hybrid version.
Which will, in effect, replace the current Diesel models. ( I would guess…)
Let's hope this also replace our current Corolla iM hatchback.
And that it influences the design of the upcoming "regular" Corolla.